On the very first day of astronomical spring, we find ourselves setting intentions, setting goals, and having already set our clocks an hour ahead, it seems we are also setting our sights toward the future— what does this season of renewal have in store for each and every one of us? 
For starters? Color.  
Not necessarily in our clothes, though you'll find a rainbow of hand dyed colors waiting for you at Grateful Threads Asheville, but we were thinking more in our accessories! 
And of course, the very first accessories to come to mind are gemstone rings in a variety of deep hues, as well as strategically placed colorful stones in big statement necklaces, like this one from our amazing friends over at Black Black Moon.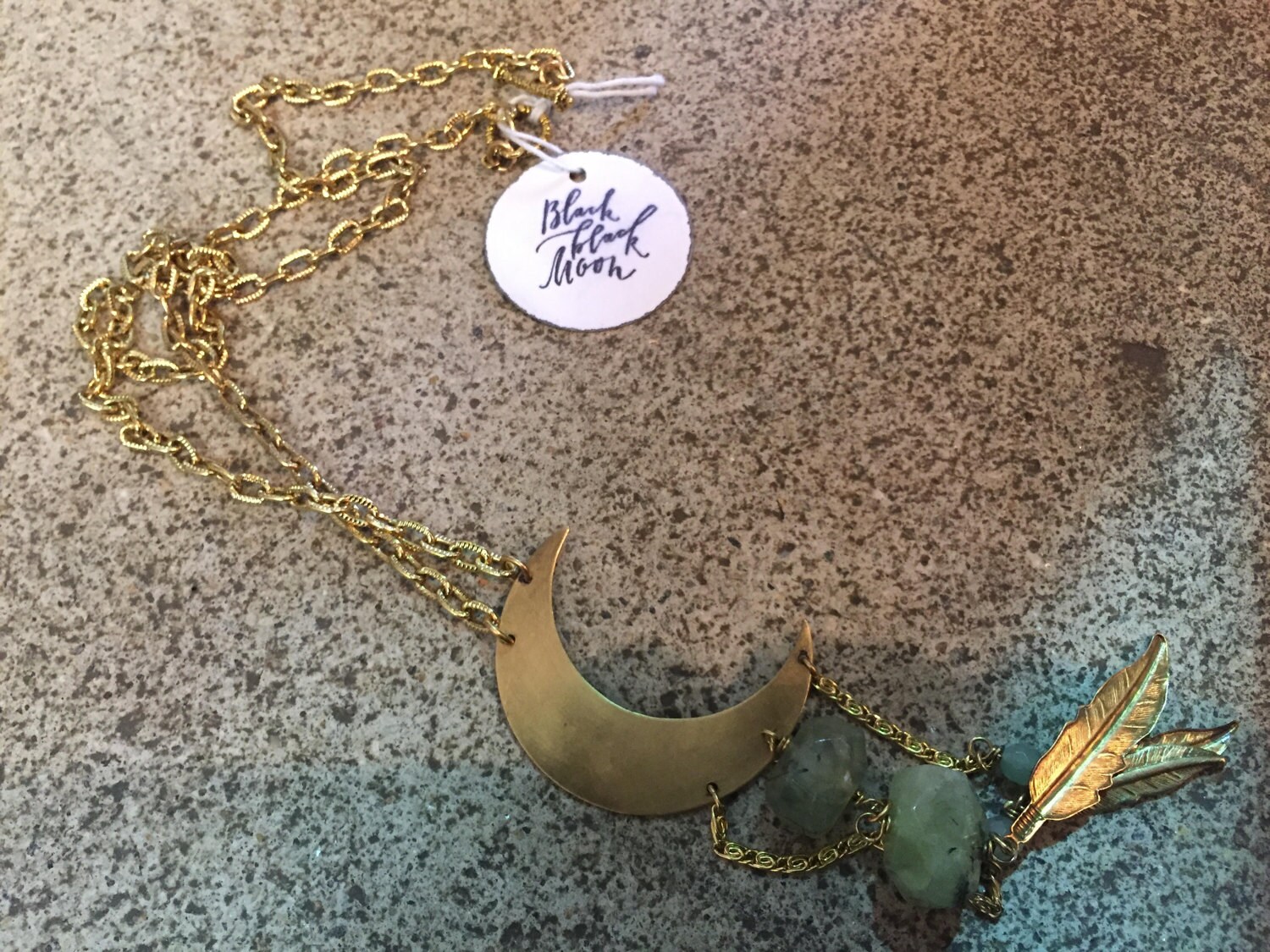 Black Black Moon is, you guessed it, an Asheville based jewelry company who creatively and thoughtfully harvest vintage chain and remnants from mills in New England, whose doors were closed as far back as 1890. The artists combine these salvaged pieces with rough gemstones from right here in the Blue Ridge Mountain range, as well as spent bullet casings and other found objects that inspire.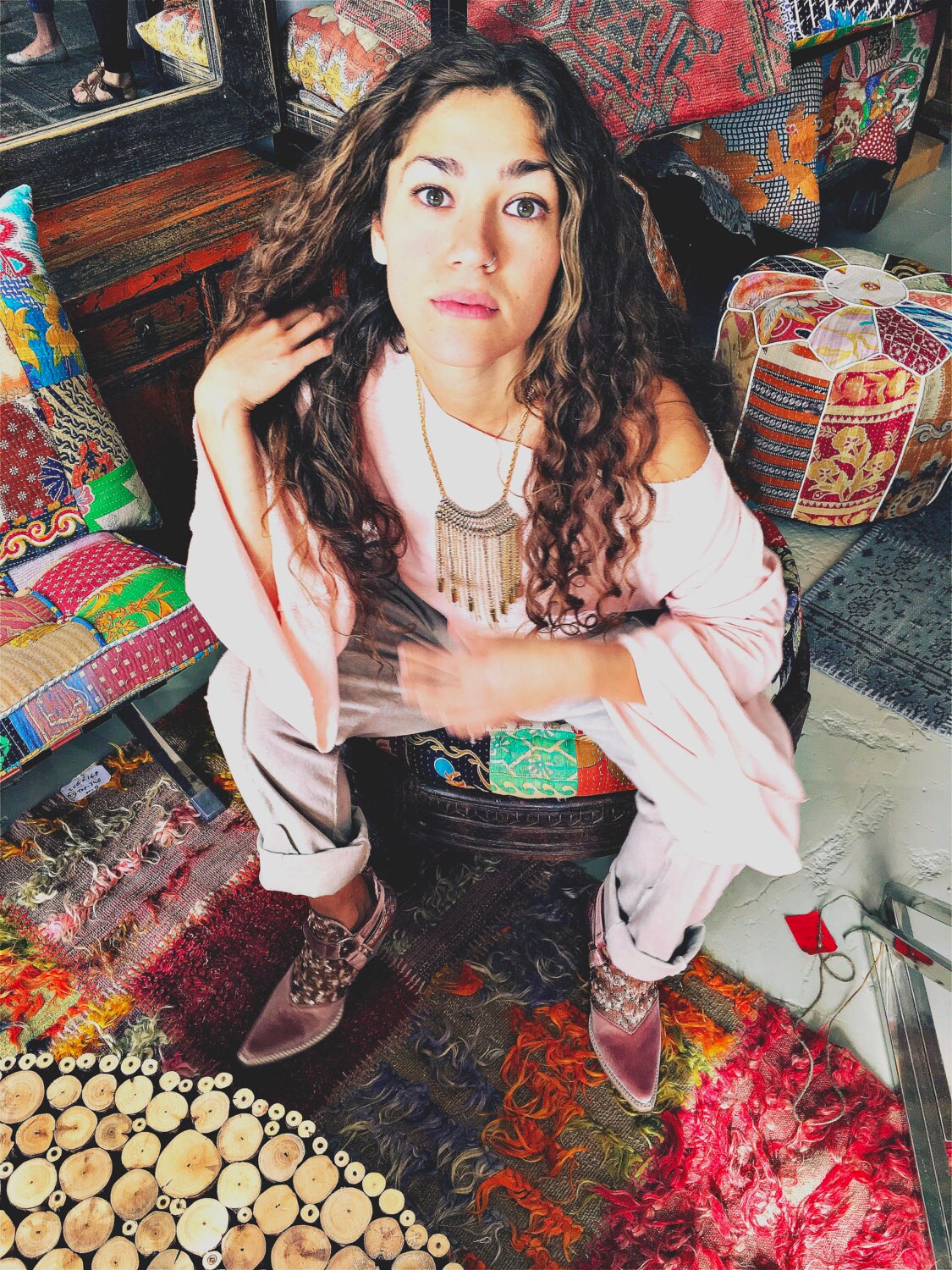 The result is a selection of stunning, can't be missed talismans that will make any neutral, like our Love. Hysteria. Tunic in Rose, the perfect pairing of structure and movement.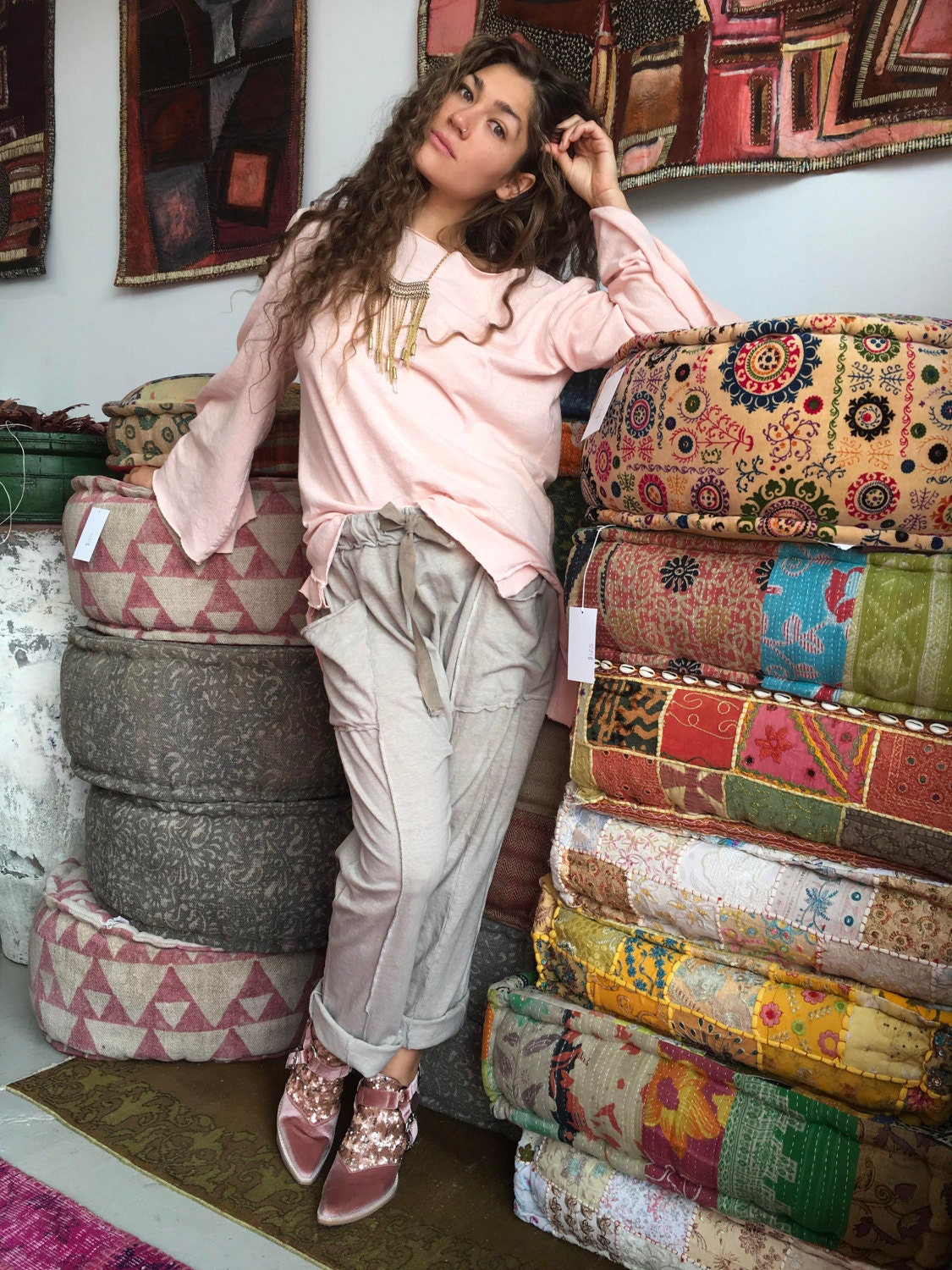 Speaking of movement, can you even believe these pants? We know, we know, you were probably busy checking out those amazing floor cushions we found when we visited Sunnyside Trading Company in West Asheville. But if you can't wait for all the adventures spring has in store, these Mysore Drop Crotch Pants in Sand, will not only keep you on the move, but give you the space to do so, as well. Whether you have them rolled up, or you're rolling full length, we think you're going to want to live in these pants.  
And trust us, once anyone else gets a look or feel of them, no one will blame you one bit!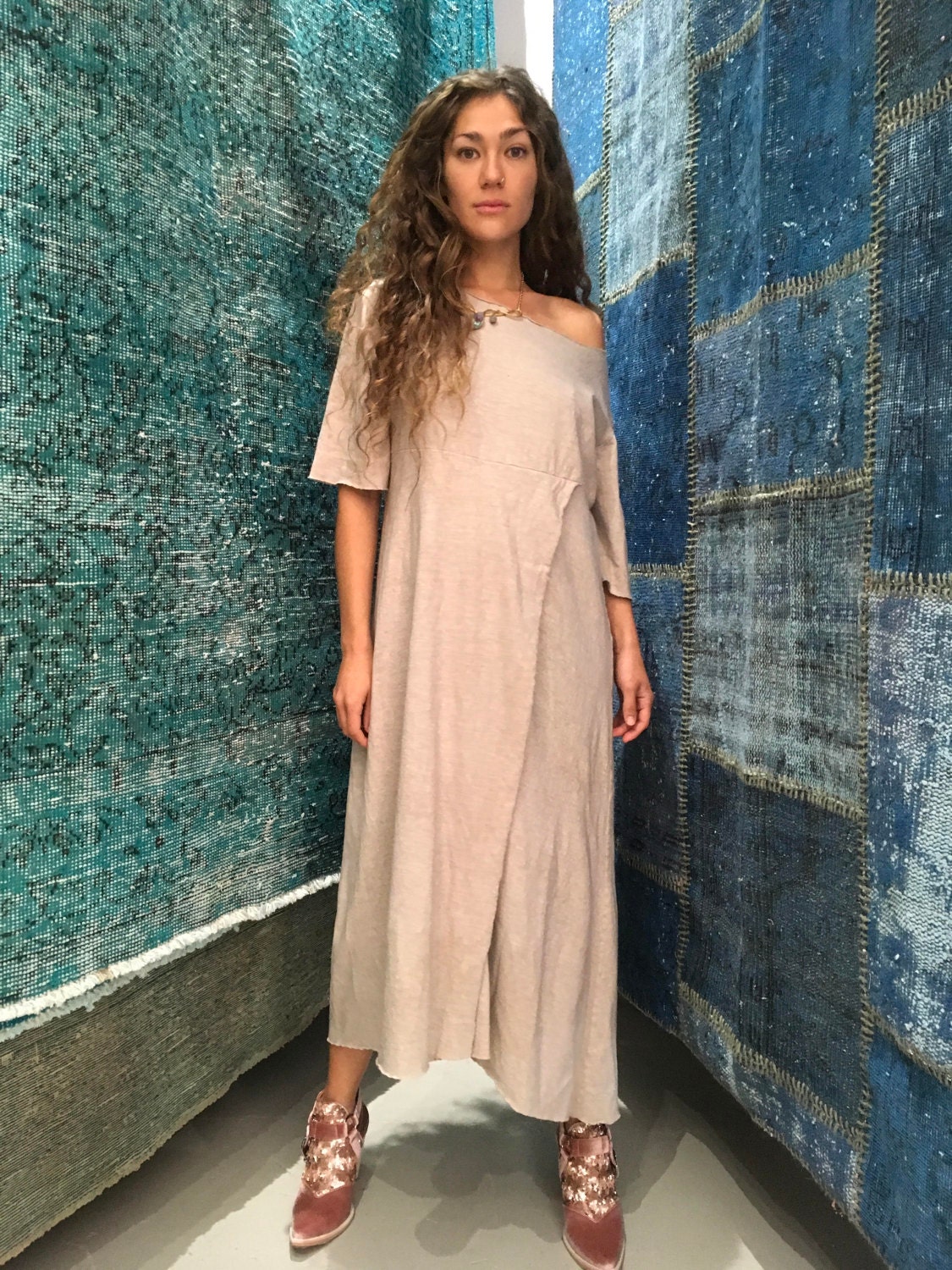 Waiting for us to get back to those floor cushions? Have you been to Sunnyside Trading Company, yet? It is an explosion of color, patterns, and culture. And while their wares are not something you'll be wearing, they are definitely the kind of lifestyle accessories you'll be mesmerized into surrounding yourself with.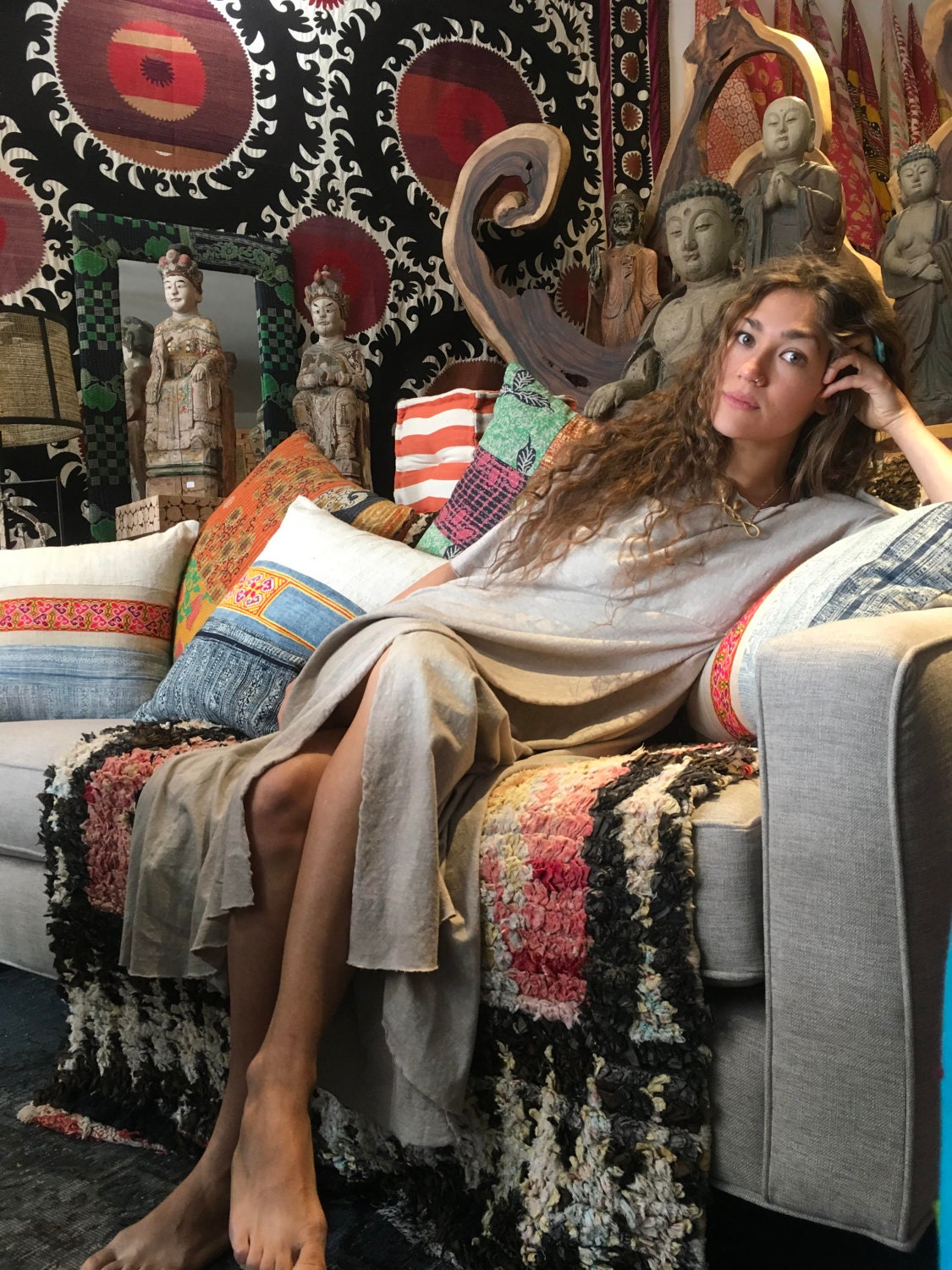 A brother and sister team from Colorado recently made Asheville their home, and brought treasures from all around the world to share with our community. The duo believe that with all the history and craftsmanship that goes into these cultural pieces, such as rugs, blankets, textiles, and even furniture, making these special items a part of our daily lives inspire us to think globally, while shopping locally. 
We can't fault you, if after your first visit, you're making travel arrangements to see the far away lands where these items are sourced, but you may want to consider packing lightly to save room for all of the treasures you'll want to bring home.  
Our True Love Waits Shift Dress and Stars Go Blue Maxi Dress are perfect travel companions whether you're barefoot on the beach or catching some afternoon sun on the parkway. Here, both pieces are shown in Sand, but because each garment is handmade to order, we have your back from Avocado to Palomino.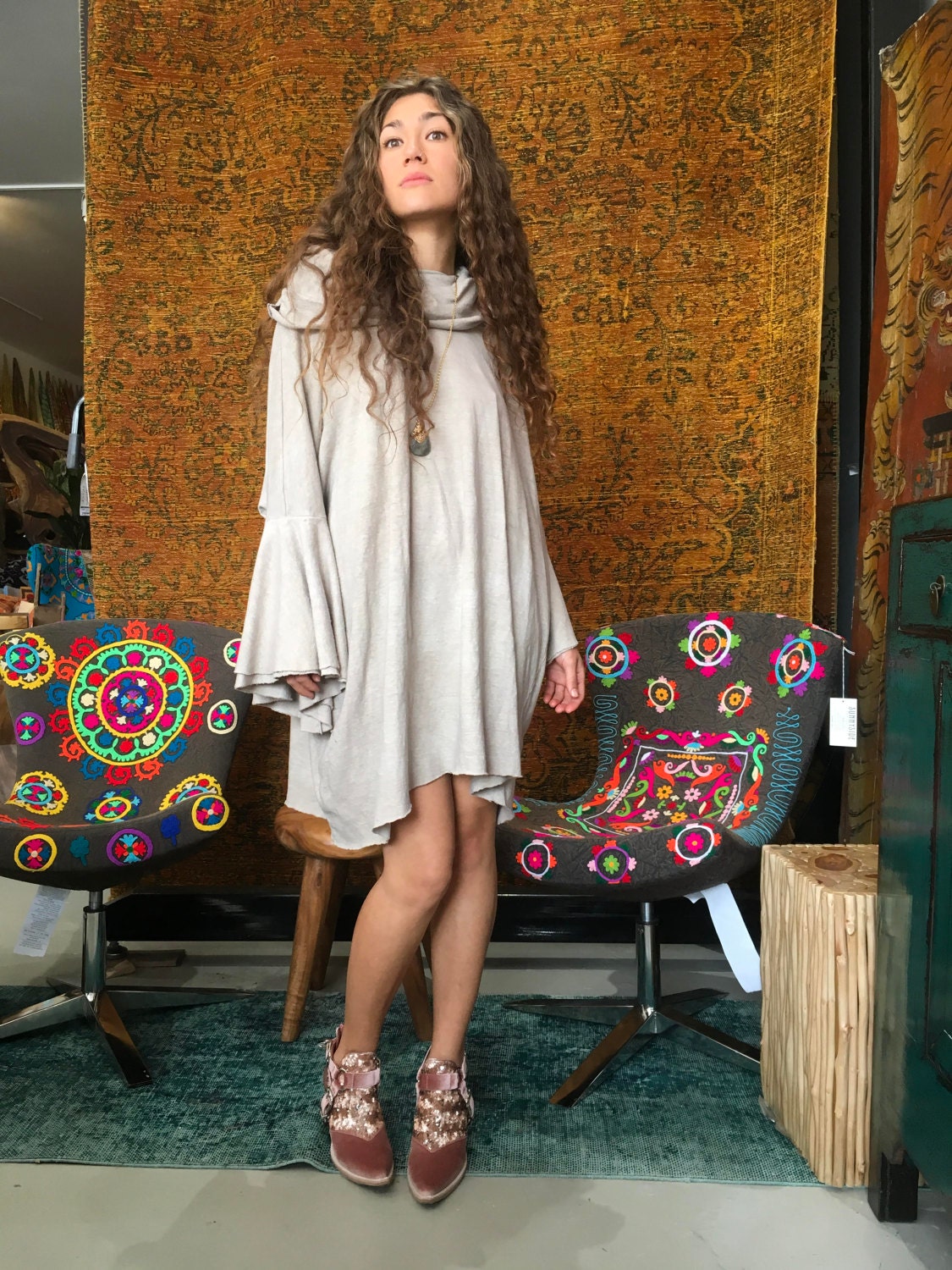 So take some time as 2017 shifts into spring, to set your intentions. Write yourself a letter or even shoot yourself a text message, include all your hopes and dreams for the longer, warmer days to come, and suit up! It's time to play!